CONNECTING

THE WORLD
USING


SOCIAL


TECHNOLOGY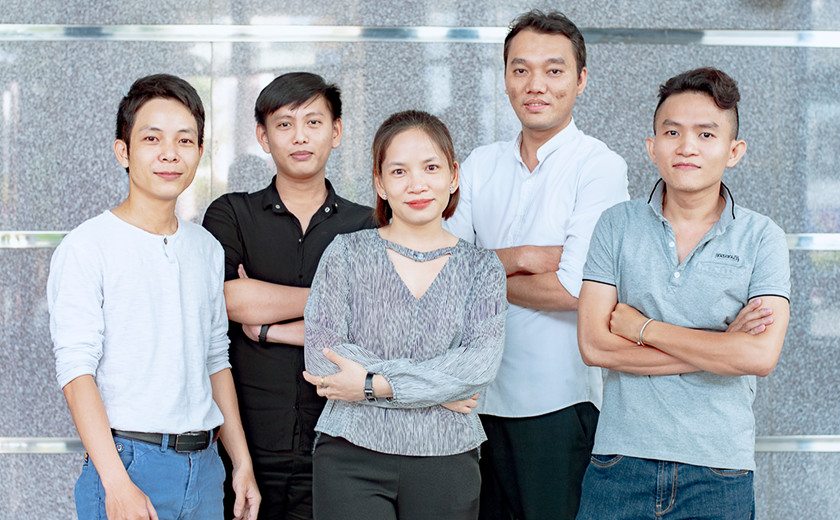 SLOGAN
ONE TEAM - ONE GOAL
Strong team with exelent members, we aim to only one goal building marketing products with hight performance and less costs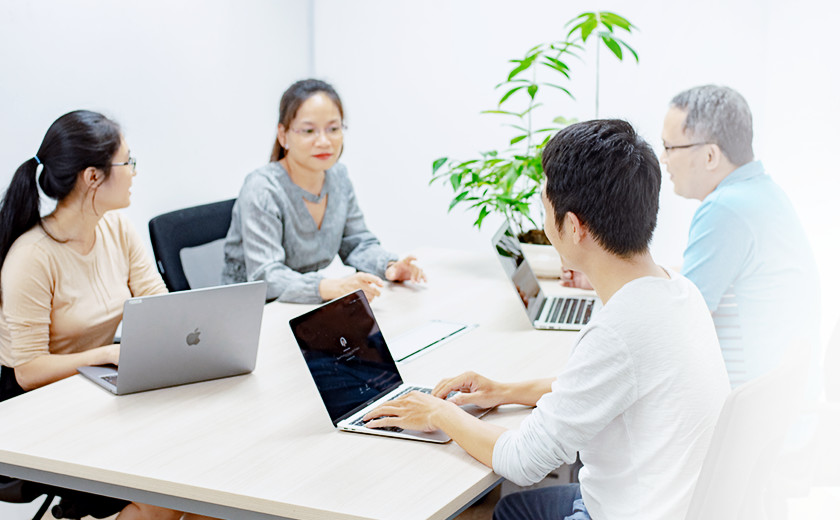 ABOUT US
We are a Japan-based social marketing company specializing in supporting companies with marketing using social media and are proud to have the highest share of use among similar services within Japan.
Based on our principles of "Connecting People and Companies through Social Technology.", we look forward to continuing to grow our services, diversifying our businesses, accelerating our efforts to expand internationally, and leading the social media marketing industry.
We are a subsidiary of Allied Architects which went public on Tokyo Stock Exchange's Mothers market (6081) In November 2013.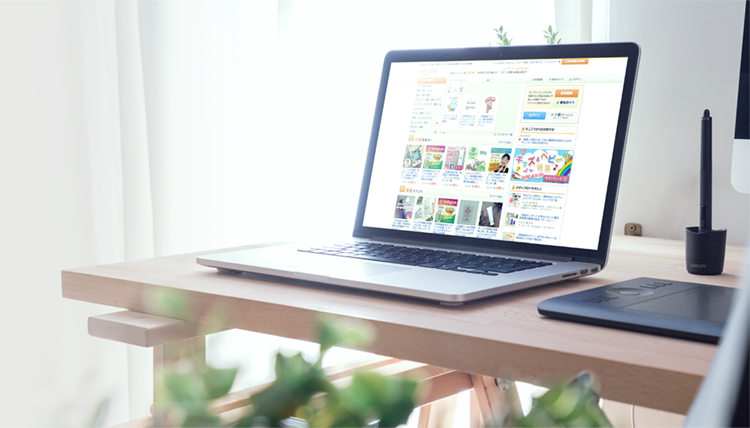 WHAT WE DO
ONE OF THE LARGEST
REVIEW SERVICES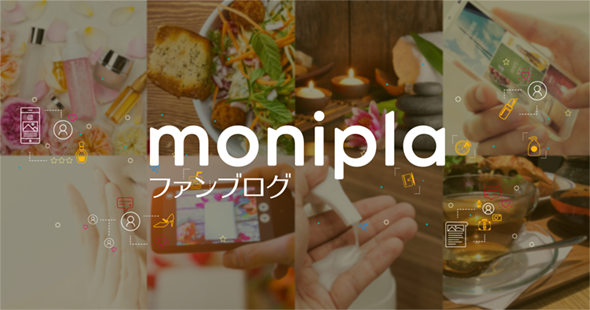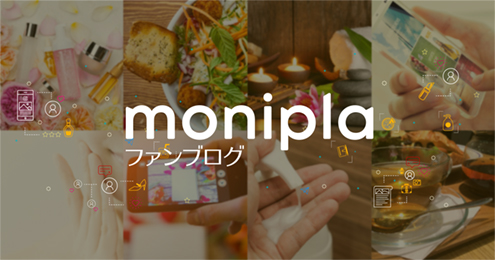 EXPERIENCE CREATES FANS.
monipla is the platform in Japan, that conducts "events" such as product monitoring and round-table discussions for customers. The reviews can lead to sales promotion and attracting customers.
We are performing maintenance check and new development of this service.
TEAM
Meet our small team that make those great products.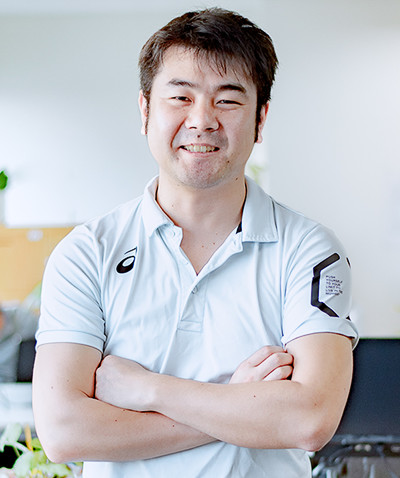 CEOSatoru Matsumoto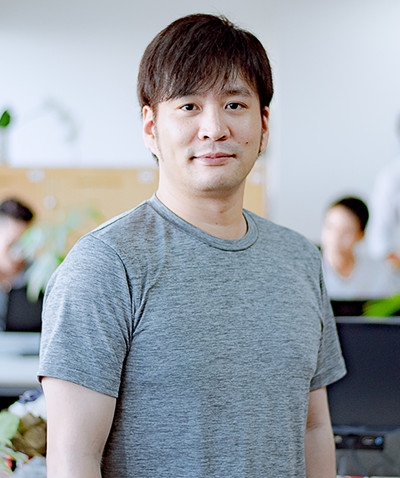 CTORyo Iwama